History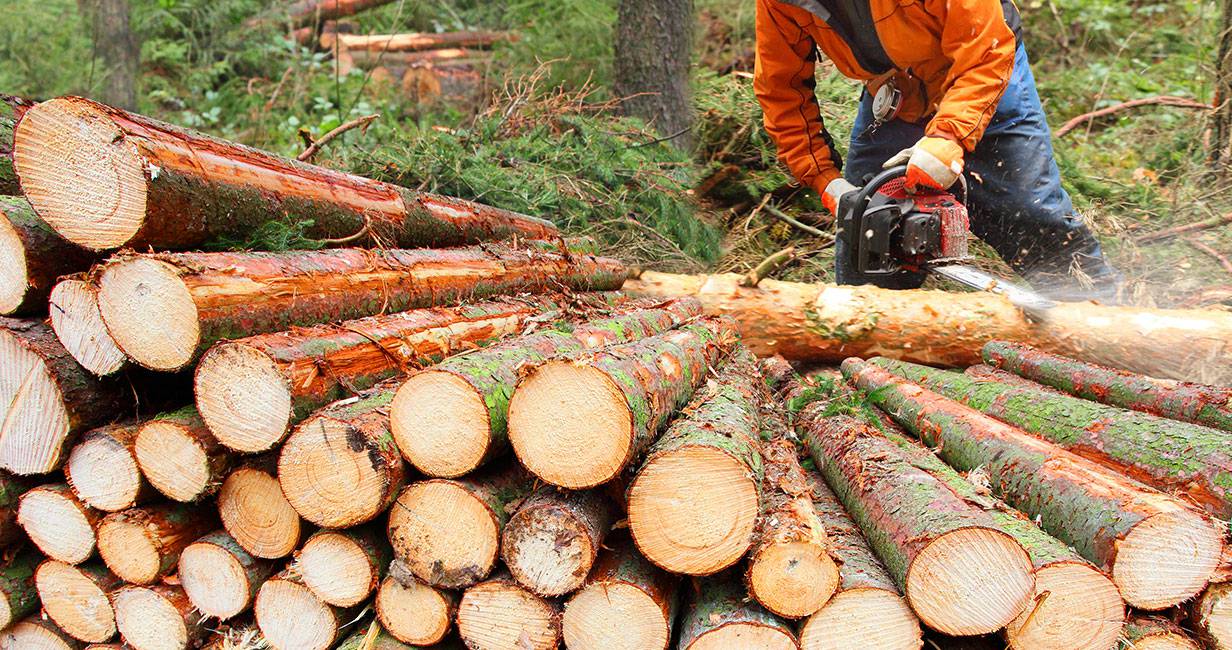 " Follow the grain of your own wood. "

- Howard Thurman
A visionary, Alain Beaudoin and Mr. Gauthier formed a partnership in 1990 to create Les Bois d'oeuvre Beaudoin Gauthier, wholesaler and distributor of lumber. Now sole shareholder, Alain Beaudoin holds the position of president of the company.
In 2008, he acquired a second processing plant, Bois Transformation CBV Inc., which acts as the main supplier for Beaudoin Gauthier. In 2013, he acquired Les Bois Laurentien Inc, a third pallet wood processing plant.
The key to the success of the company's steady growth after all this time is largely due to our ability to meet the most diverse needs of our customers. We are determined to exceed your expectations, whatever your requirements.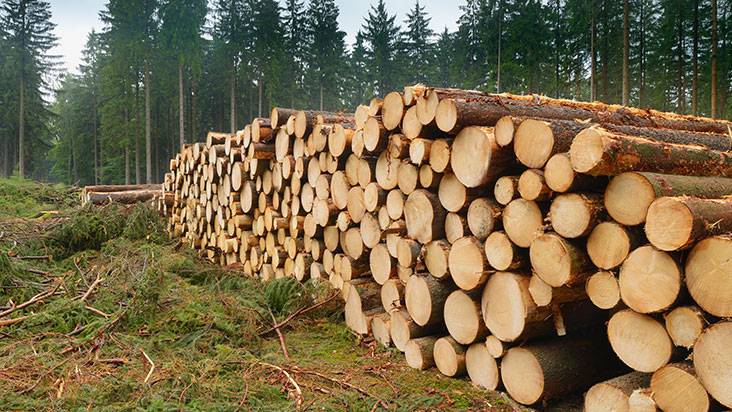 We take care of our materials and our passion is demonstrated by sharing our know-how. In order to offer you a wide range of high quality products, we have taken the necessary steps to develop partnerships both nationally and internationally. Impressive choices of wood species and sizes are available, whether for timber, structural wood or pallet wood.
Our company works constantly with its customers to meet new market requirements and become aware of current trends. We are proud to hold all environmental certifications such as FSC, AMPCQ, TC Program and CIFQ.
Wholesaler and manufacturer of lumber since 1990,
Our team has proven its expertise in the field by advocating the quality of our products and services. Contact our timber experts who will be happy to answer your most specific needs as soon as possible.
Contact