Products

Certified quality wood
Versatile and renewable, the wood is also energy efficient and has excellent dimensional stability as well as increased structural strength.
The quality of our products is governed and certified by the classification associations of sawn timber and the wood industry. Our internal quality controls allow us to maintain the high standards you expect from us and our reputation.
At the cutting edge of technology
In addition, we use several wood drying processes such as heat treatment, wrapping and stamping, sawing slat from the SPF (Spruce / Pine / Fir) group, and can even be dried according to your request.
Timber
You are a supplier in the construction sector? Our company will meet your demand for lumber, especially for the timber that will be used for prefabricated wall assembly. You will be sure to have quality wood for your assembly which constitutes the pillar of the house and its walls.
Structural wood
Our structural engineered wood is high-quality and resistant, and the wood imperfections having been treated. We eliminate natural wood defects such as knots and slits. Structural wood is composed of longer elements and glued together once the imperfections are removed. This is an environmentally friendly solution because the production of engineered wood can come from small trees.
Pallet component
We distribute pallet wood dedicated to the manufacture of pallet handling, whether they are slats for beam pallets or slats for block pallets. For more than 30 years, we have been serving freight storage and transportation companies. Being a member of the AMPCQ, which regulates standards for environmental standards!
Custom dimension wood
Specialized wood specialist, Beaudoin Gauthier's lumber is able to provide you with specific dimensions on request. We offer wooden planks and custom models! For any request, do not hesitate to contact us, we will be able to find innovative solutions to achieve your goals!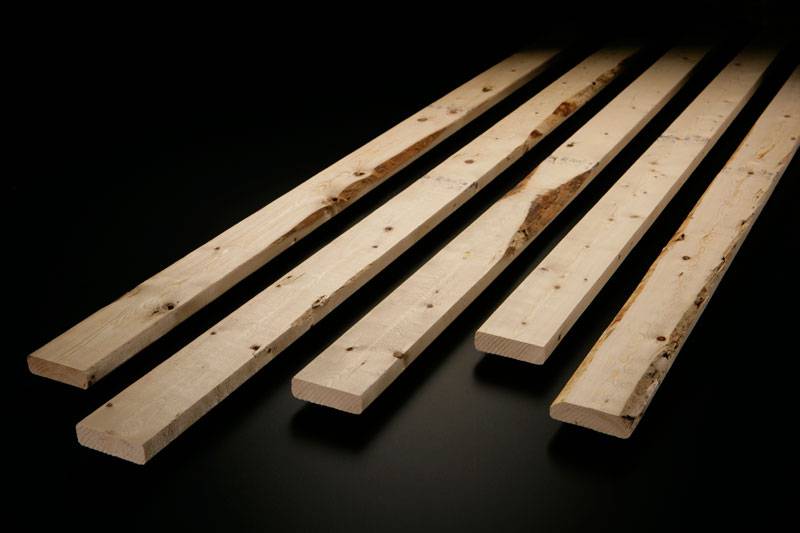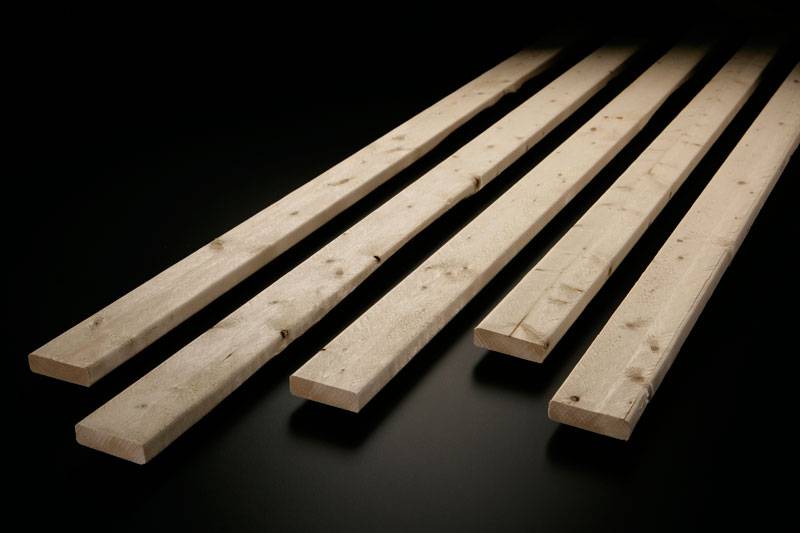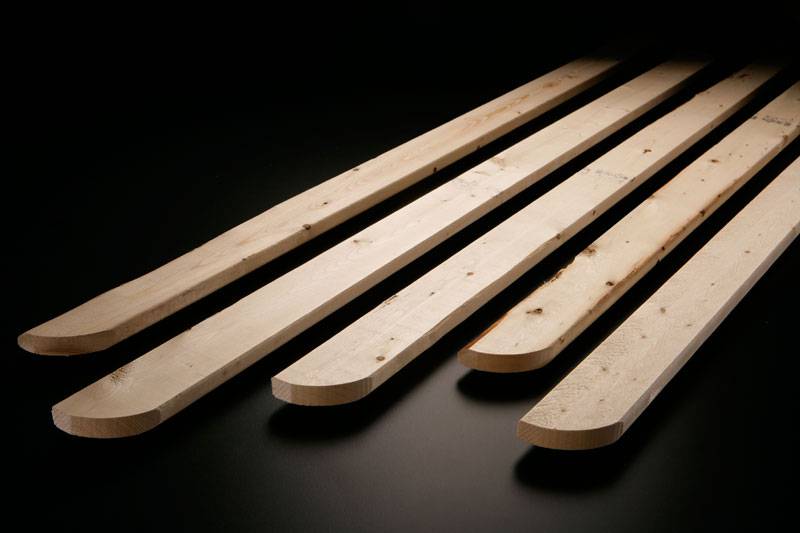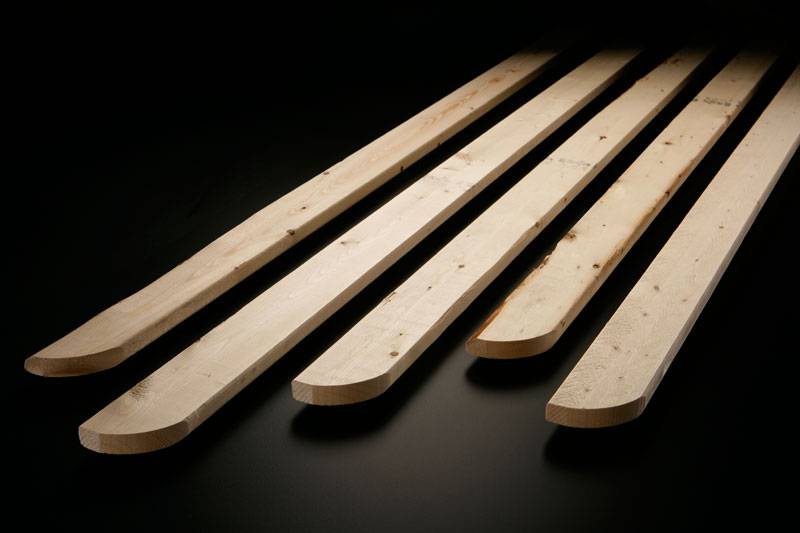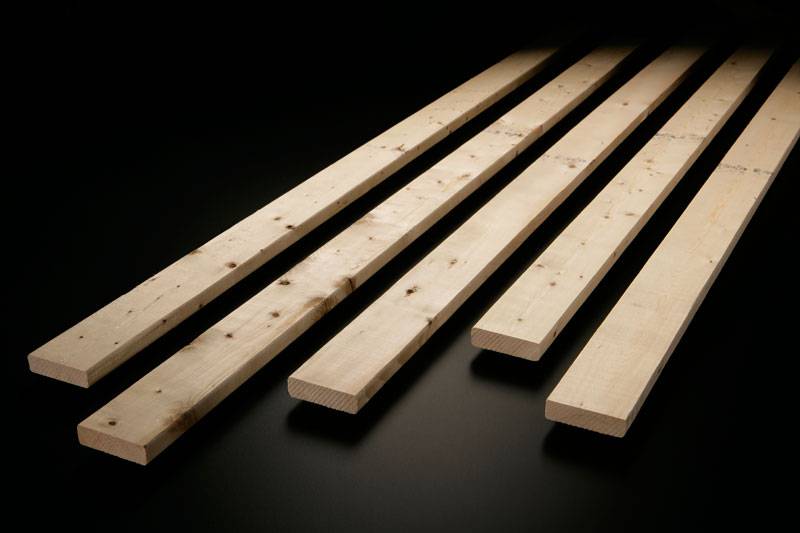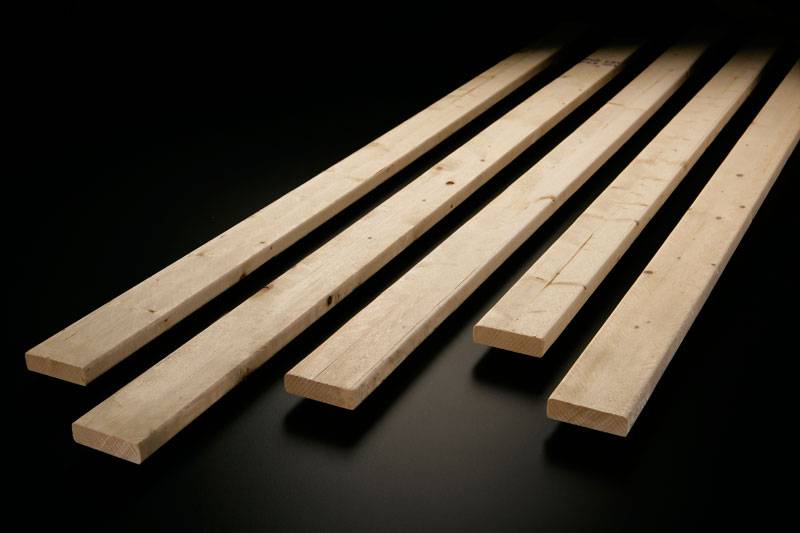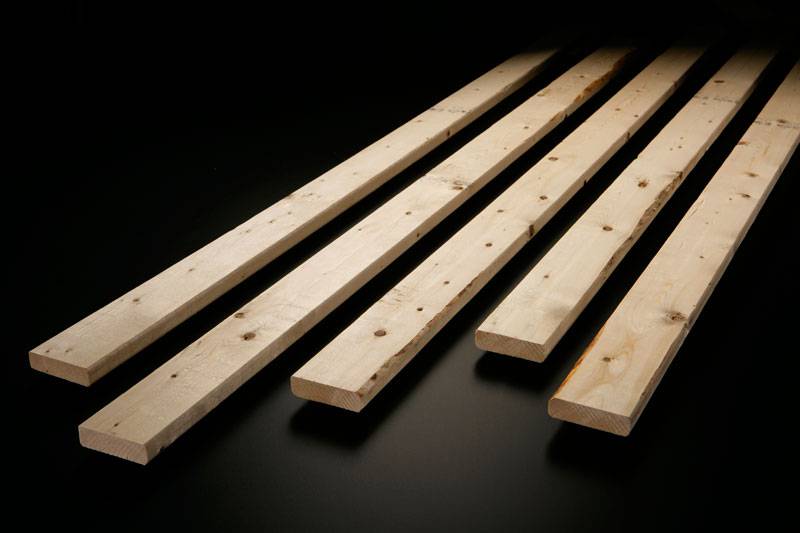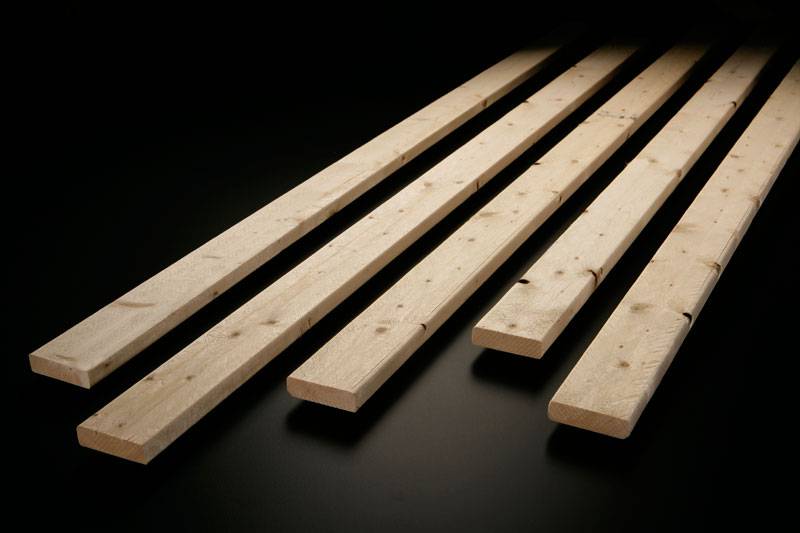 Available dimensions
Length ranging from 3 feet to 20 feet even or odd.
Wholesaler and manufacturer of lumber since 1990,
Our team has proven its expertise in the field by advocating the quality of our products and services. Contact our timber experts who will be happy to answer your most specific needs as soon as possible.
Contact